I often go to Manila more than once a month for business and sightseeing,
From a friend in the Philippines
I'm always begging for "Pasalubong" lol
※Pasalbon = meaning of souvenir
I know it's a substitute for greetings, so I'm throwing it lightly, but even so, the Philippines, where the souvenir (gift) culture is pervasive, can't be helped.
Therefore, I would like to introduce some souvenirs that I bring from Japan to the Philippines every time. (Of course, special gifts are excluded)
1. つぶグミ (TSUBU-GUMI)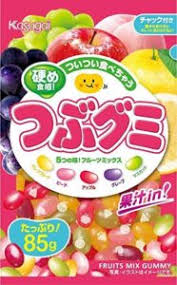 Girls in their teens and thirties love this. The price is a little over 100 yen, and it's sold at every convenience store, so if you give this, you'll be really pleased.
By the way, it's my own favorite and I eat this every day to work, so when I gave it a try, I was very pleased and happy, and since then I've had about 5 packs for souvenirs as well as for myself.
2. ピザポテト (Pizza Potato)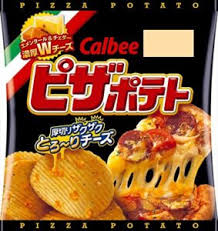 Pizza potato with many rich fans for some reason. It is very popular not only in Japan but also in the Philippines.
Filipino potato chips are also quite delicious, but there aren't many flavor variations like in Japan, so please bring one as a trial.
It will be a companion to sake and will definitely please you.
It's good for boys, but it's an image that girls are more pleased with.
3. シーフードヌードル (Seafood noodle)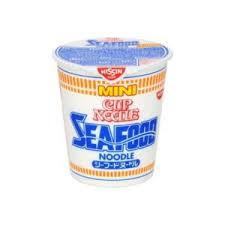 Filipino loves seafood noodle.
Probably the most popular Filipino returning to Japan, isn't it?
There is no day when I don't see the box-buying cardboard of seafood noodles at the baggage claim area.
So, I skip explain it Lol
By the way, I also like NISSIN's seafood noodles sold in the Philippines because they are easy to eat.
4. もち (Mochi)
The word MOCHI is popular in the Philippines.
In the Philippines, Japanese steamed buns and original mochi are also called mochi.
Especially for the elderly who are Japanese-speaking, I always buy cheap mochi for about 500 yen at the souvenir booth after immigration.
5. 即席のお味噌汁 (instant miso soup)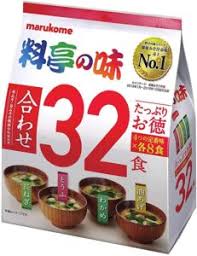 When I put the miso soup I brought with me in the airport lounge as a souvenir, I was surprised to find that Japanese Miso Soup was pleased, and since then I have been bothered to buy two or three.
It is recommended because it can be used for yourself when you are hungry at the hotel or when you miss Japanese food.
I don't bring expensive souvenirs every time because I have more times to pass than ordinary people.
In this way, I try to bring some cheap souvenirs that I can use for myself.
I'm really happy that the local people are happy with Japanese products.
I would like to continue to act so that people will like Japan more overseas.
I hope that this article will be of some help to you.
Regards,
hiro