Hello, it's hiro.
Speaking of Korean cosmetics and skin care in Japan, there is an EC site called Qoo10.
It's super easy to buy Korean products with just one smartphone, which is cheaper than going to Korea, so I'm surprised that men and women in their teens to 60s are using Qoo10!
In such Q10, there is the biggest sale event called  MEGAWARI, which is held several times a year!
What is Qoo10?
An EC mall under the eBay Japan.
eBay is famous as the world's largest global e-commerce company headquartered in the United States.
What is MEGAWARI?
Click here for Qoo10's Youtube channel
Largest sale event held several times a year
20% discount on all products or more
Held four times a year based on past results (March, June, September, November)
Past MEGAWARI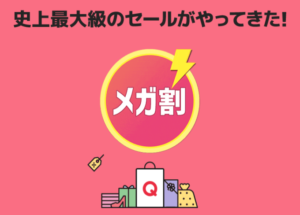 There are 1st to 4th batch, and I got 3 coupons of 20 off for each batch (November 2021)
Got a Paypal 20% off coupon
※Additional 20% discount by setting Paypal payment (with upper limit)
Summary
Anyway, there is a handling scale of all genres such as cosmetics, food, home appliances, etc.
Qoo10 makes it easy to shop with just one smartphone.
The next MEGAWARI is scheduled for March 2022💕
I strongly recommend that you take this opportunity to buy in bulk on Qoo10.
Extra: Introducing my Qoo10 purchases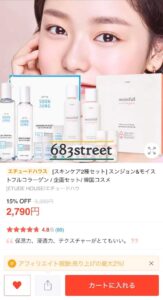 →ETUDE HOUSE Sunjeong & Moistful Collagen Set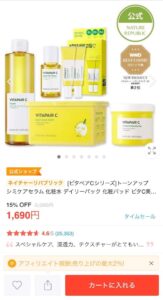 →NATURE REPUBLIC Vitapair C series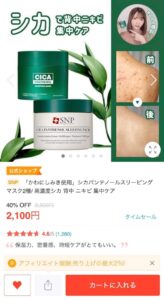 →SNP Deer Panthenol Sleeping Mask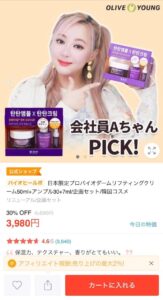 →Bio Heelbo Japan Limited Pro Bio Derm Lifting Cream + Ampoule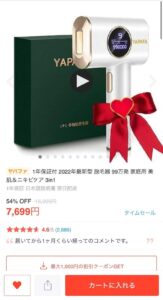 →YAPAFA 2022 latest hair removal device 990,000 shots
Regards,
hiro