Hello, it's hiro.
"Hokatsu, walking activity" is very popular in the streets in Japan.
As you read it, it means walking and accumulating points.
I would like to introduce you to the points I earn about 5,000 yen each month by walking only.
※It is an article that can be read in 3 minutes
What is "Hokatsu"??
It refers to activities that add to the "walking" of everyday life.
Try stopping the elevator and using the stairs, or getting off the train just before one station.
Hokatsu is something that you can do with a little daily effort.0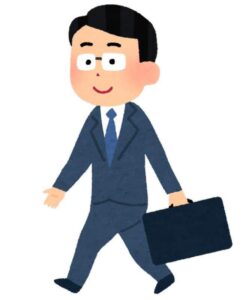 Ideal value of steps
The ideal number of steps is to walk with the goal of 8,000 steps a day.
By continuing walking 8,000 steps a day, you can prevent dyslipidemia, diabetes, and hypertension.
In fact, as a result of research, it has been found that walking with 8,000 steps or more per day as a guide leads to extending healthy life expectancy and maintaining good health.
Let's walk around 10,000 steps a day!
I practice and continue 10,000 steps a day every day since more than a year ago.
Surprisingly, office workers walk quite a lot every day.
In my case, I have over 10,000 steps just to get to and from the company.
※I park in the parking lot, which is 15-minute away from office, and walking around the office etc
Earn steps (money) at the gym!
In my case, I run 5 kilometers and take about 6,000 steps.
Due to the movement within the gym, we can achieve about 10,000 steps just by staying at the gym for 40 to 50 minutes.
I have achieved an average of 20,000 steps on work days and 10,000 steps on average days without anything.
Recommended Hokatsu app
In particular, I will introduce the 10 smartphone apps that I am currently using in the order of recommendation.
1、Sugisapo Walk
It is possible to convert 1,000 points to 500 Sugi points.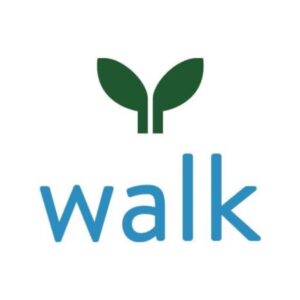 Profitability
○
By the way, I'm saving 4000 miles / month.
(around 2,000 yen/month)
You can earn 200 miles just by entering the referral code below when you first register.
Referral code:OQBKNJ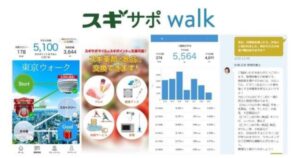 2、Aru coin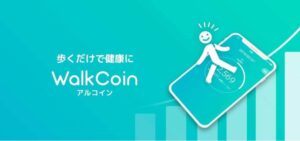 A smartphone app that allows you to collect coins just by walking and exchange the accumulated coins for electronic gift certificates.
Profitability
○
By the way, I save about 1,000 coins a month.
(around 1,000 yen/month)
Referral code:eStVMxVM
3、Money Step
You can earn 1 point = 1 yen worth of Tranoko points.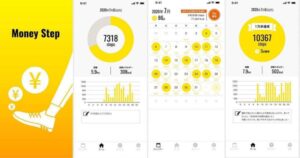 Profitability
△
These points can be used for investment.
By the way, I save an average of 500 points a month.
(around 500 yen/month)
4、Torima
A point activity app that collects points just by walking.
If you enter the referral coupon code "5ZAP-HBSx" after registration, you will receive 5,000 miles.
Profitability
△
By the way, I get about 30,000 miles a month, about a few hundred yen.
5、Stellar Walk
You can get crypto assets just by walking.
You can get the reward from the virtual currency Stellar Rumen.
Profitability
△
Roughly speaking, I earn about 300 yen a month for 10,000 to 20,000 steps every day.
If the value of Stellar Rumen increases, the reward amount will increase accordingly.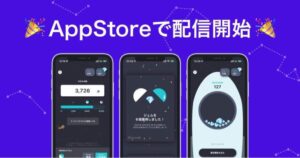 6、RenoBody
Pedometer app. Quite excellent as a pedometer.
By walking, you can earn WAON POINT.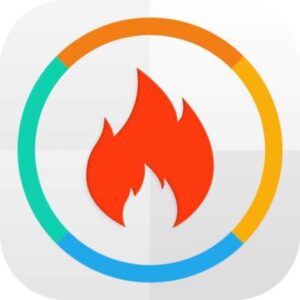 Profitability
×
You can earn 1 WAON POINT for 8,000 steps a day.
It's small, but it's easy to understand and I use it instead of a pedometer.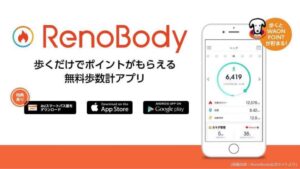 7、T Health Care
It is an application that you can collect T points just by walking.
The accumulated miles can be exchanged for 100 T points for 500 miles.
Profitability
×
In my case, it's about 100 points a month. Why don't you try it?
8、d Health Care
Healthcare app provided by DoCoMo.
You can record your steps, your weight, and your blood pressure.
You can draw lots by clearing the corresponding missions.
However, I can only win 0 to 1 yen. ..
※It seems that if you are a paid member, you will get a lot of points.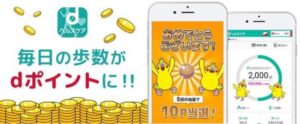 9、Arukuto
This app is honestly subtle.
There are times when I apply and win money, so I use it as a bonus.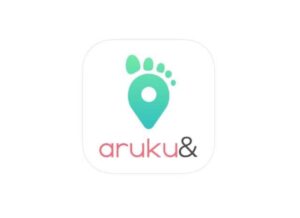 Profitability
×
I haven't won cash yet, but I'm applying for 10,000 yen in cash.
It's cute like a video game, so I just start it in addition to other Hokatsu apps.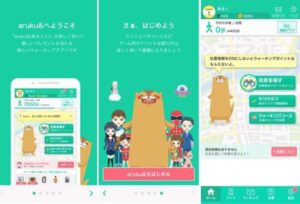 10、Coke ON
An app that allows you to get a drink ticket just by walking.
I only collect it once a month, but I use it as a bonus.
※Can be selected other than cola
Profitability
×
In my case, I get a free bottle of juice every month.
Summary
How was it?
After reading this article,
Why don't you practice 8,000 steps every day for your health, preferably 10,000 steps?
First of all, please download the above 10 apps without thinking about anything,
Please log in to each app only once at the end of the day and collect points from each app.
It's surprisingly interesting as if you were accumulating experience points in Dragon Quest.
I am a member of Anytime Fitness and go there 365 days a year, and I get 4,000 to 5,000 points every month.
The membership fee for Anytime Fitness is 7,678 yen / month, so you can continue to be motivated just by walking the monthly membership fee.
Regards,
hiro