I currently have over 20 credit cards.
I can confidently say that Epos card is the strongest credit card.
Epos card is recommended for these kind of people
loves to travel abroad
people who loves point web site
Likes preferential treatment
Stylish credit card
Automatic overseas travel insurance
The EPOS card is a general card with no annual fee and comes with overseas travel insurance.
Moreover, automatic attachment is OK even if there is no card payment.
For those who often travel abroad, it is a safe card to have for the time being.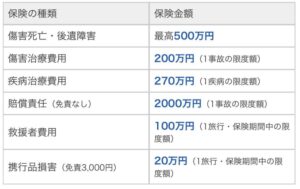 People who likes point activities
Just by going through the Epos Point UP site, the points will be doubled to 30 times, and coupons can be used.
Epos point UP site screen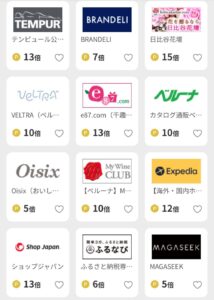 Likes preferential treatment
You can receive various special treatment just by having an EPOS card.
Epotoku Plaza special treatment site screen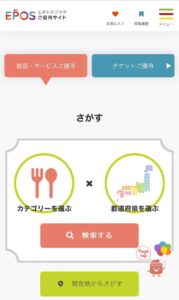 People who like stylish
Isn't it a stylish card as you can see?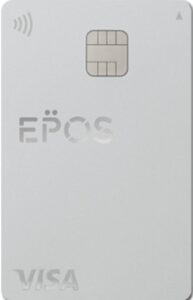 Is the examination strict?
No, there are no annual fees and plenty of perks. Can be issued by students and housewives!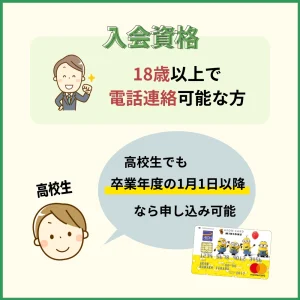 You can get 10,000 yen worth of points (gold) for 1 million yen used per year.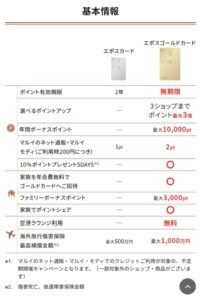 Easy gold Incitashion
In the case of a general card, it is said that you will receive an invitation to a gold card if you spend about 500,000 yen a year on the card.
If the procedure is from the invitation, Gold is free of annual fee for a long time.
In addition, it is possible to apply for a gold card from the beginning, so if you are in a hurry, this is recommended.
Even in that case, the annual membership fee will be free for a long time if you use 500,000 yen a year.
Mixi M is also eligible for charging, so if you register Mixi M at the point-up shop and charge 500,000 yen, it will be one shot.
So,
For those who like traveling abroad, it's a good card to have one for the time being
I can say that.
Regards,