Hello, it's Hiro.
As the title says, did you know that using an app called G CASH is the simplest and easiest way to send money to the other party in the Philippines?
I use G cash to send money almost every month.
The main reason for remittance is personal import. When purchasing local groceries or original goods limited to the local area, Amazon and Ebay are famous from Japan,
Items other than daily necessities are especially expensive due to various additions such as tariffs, consumption tax and commissions.
By using G CASH, you can send money overseas in real time in less than a minute.
I will briefly introduce the procedure.
How to use G CASH
・Download the G Cash app
※If you search for Japanese settings, you will not find any hits, so if you are in Japan, be sure to change to the Philippine settings. Otherwise you can't download it.
Even if you are in Japan, you can download it from Japan if you have a mobile phone purchased in the Philippines (assuming you have registered your sim card locally).
・Register personal information
You can also use a Japanese passport or driver's license. (I feel that it is important that the photo is clearly shown from the description) You can use it immediately after registration is completed.
Let's actually send money
I will explain with the screenshot when I actually sent money.
Remittance method using G CASH
1. Launch the G CASH app and select Send money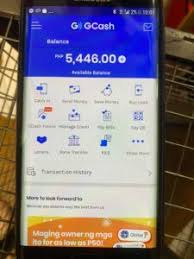 2. Select express Send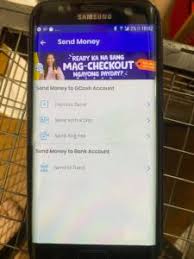 3. When you enter the phone number, the name of the other party will be displayed, so check that there are no mistakes.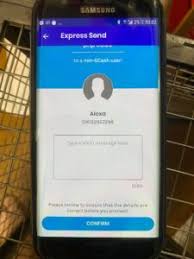 Enter the amount and click CONFIRM to complete the remittance
That's it. By the way, there is no fee.
Deposit method using G CASH
1. Launch the G CASH app and select Cash in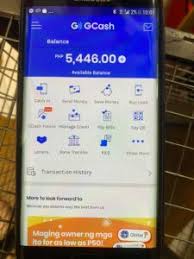 2. My Linked Accounts will be displayed * One must be linked to your personal account.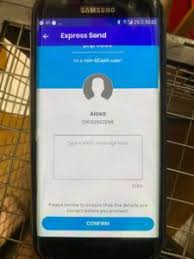 Paypal is the simplest and easiest, so let's link your Paypal account.
3. Click Paypal
4. php ... Enter the amount you want to remit.   * The balance will be displayed in MY AVAILABLE BALANCE.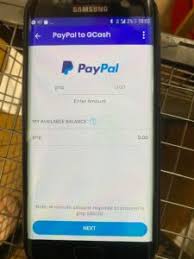 5.Click NEXT to complete the remittance
Only this. No deposit fee.
When I ask local Filipinos, I often hear that G CASH has a lot of troubles, but in fact I have been using it for two years since I registered in 2019, but I have never had any troubles.
Use carefully and systematically
Since the purpose is to transfer money with Filipino people with the Philippine app,
Save a series of exchange emails
Be sure to save the receipt
At a minimum, the above two points should be ensured.
I want to make the time required for overseas remittance simple, shorten the time, and devote time to those who make more money.
I hope you find it helpful.
Regards,
Hiro